Full Service, Compassionate 
Estate Planning and Probate Services
Honoring and Crafting Your Legacy With Ease & Grace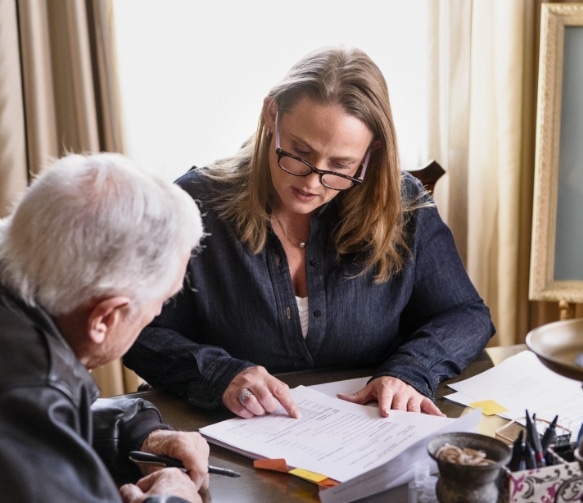 April McLaughlin: Professional Estate Planning and Probate Attorney
April McLaughlin is the experienced, caring, creative attorney you can count on for professional estate planning and probate in the Cass County area. Having handled more than 100 bench trials since her graduation from the University of Missouri – Kansas City School of Law in 2004, April has the expertise, knowledge and heart needed to support and protect your family through life's challenging times. At the Law Office of April McLaughlin, you'll be treated like a person, not just another case. We do more than provide the minimum of skilled advocacy - we are also dedicated to treating our clients with the empathy and understanding required when facing these difficult decisions and chapters in life.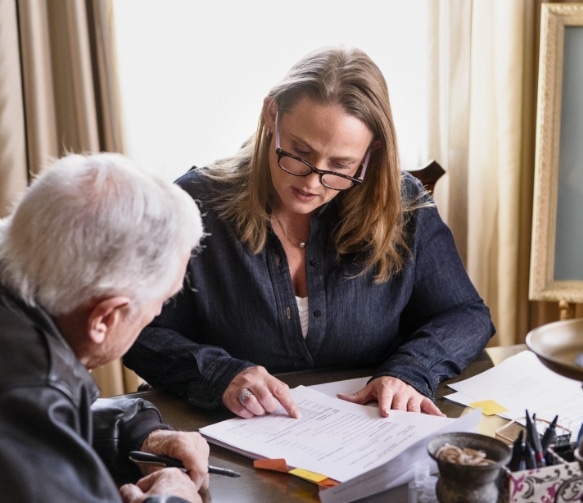 Probate
Probate and subsequent court proceedings can be especially difficult and emotionally taxing, and the Law Office of April McLaughlin will work to make sure that your interests are protected.
Estate Planning
Estate planning can be a complex process, and the Law Office of April McLaughlin can help you navigate the process and ensure that your wishes are honored.
We Are Your Legal Partner
We offer our clients:
We are a partner in creating you and your loved one's legacy.
April is an expert in this area and gave us wonderful counsel and advice.
Serving Cass County with Understanding, Empathy, and Competence
April's deep roots in Harrisonville, Missouri make her that much more committed to serving Cass County families with deep care, consideration, and competence. As an estate planning and probate lawyer, April understands the level of compassion needed during life's most difficult times. When you choose the Law Office of April McLaughlin, you can put your trust in the hands of our expert estate planning and probate legal team to achieve the best possible outcome for you and your family during your lifetime and after the passing of a loved one. Whether you're looking to create an estate plan, or you're dealing with the probate process after the death of a loved one, our office will provide the compassionate, individualized care that you deserve and that you need.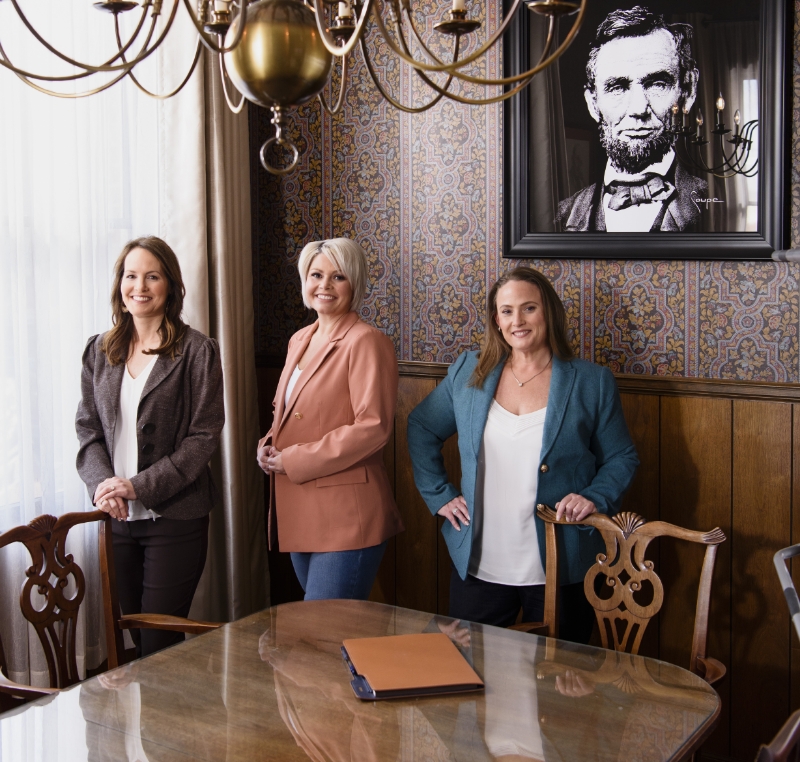 Call for a Consultation
Let's Get the Ball Rolling.