Get the Professional 
Counsel You Need Today
Start the process of creating your legacy today with an advisor who knows what matters most to you - contact our office for more information on how The Law Office of April McLaughlin can help.
Office Hours: Monday – Thursday from 9:00 a.m. to 4:00 p.m. (Closed for lunch from 12 - 1 p.m.)
Fill out our online form or contact us via phone to get started on the process.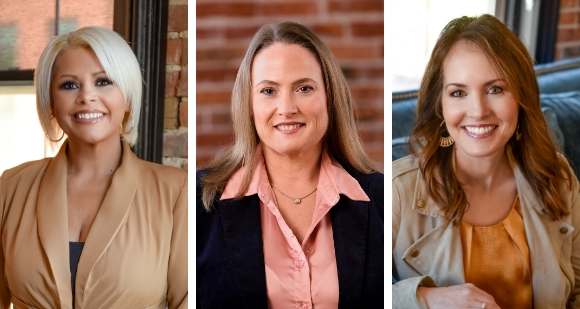 Let's Get in Touch
"*" indicates required fields
DISCLAIMER: Please be aware, however, that the submission of the contact form does not constitute legal or form an attorney-client relationship. The Law Office of April McLaughlin, LLC. does not agree to represent you or to take your case simply because you complete this form or email the firm. Furthermore, The Law Office of April McLaughlin, LLC. does not wish to represent anyone in a jurisdiction where this web site fails to comply with all applicable laws and ethical rules.
Do not use the contact form to submit confidential, privileged, or sensitive information. The information submitted on this form is not privileged. As with any information submitted over the internet, there is a risk that the information below could be intercepted, viewed, or retrieved by a third party.