Full-Service Estate Planning and Probate Lawyer in Cass County
The Law Office of April McLaughlin is a full-service estate planning and probate law firm, proudly serving our community here in Cass County. Estate planning and probate are important parts of life that everyone should consider, regardless of age or wealth. By putting a plan in place, you can ensure that your wishes will be carried out and honored in the event of death or unexpected circumstances.
At the Law Office of April McLaughlin, we specialize in helping our clients navigate every step of estate planning and probate. We take the time to get to know each client and their unique circumstances so that we can tailor a plan that meets their specific needs. Whether you're looking to create a will, trust, or designate power of attorney, we can help. Contact us today to schedule a consultation with an experienced lawyer.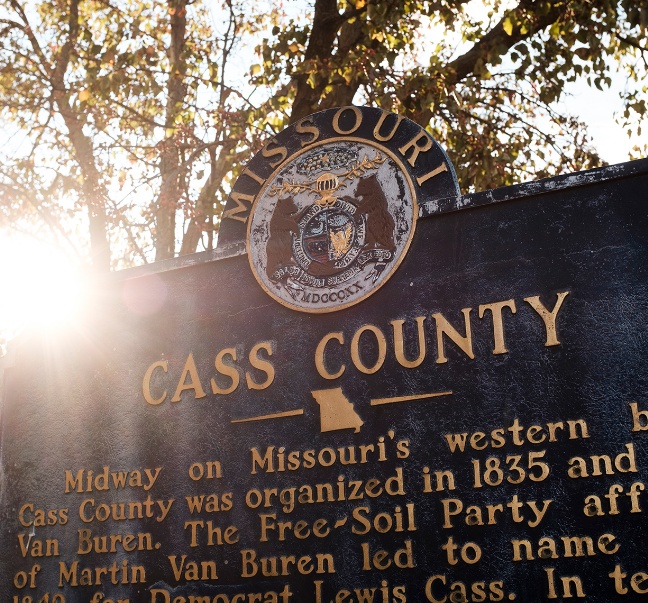 Estate Planning
Estate planning can be a complex process, but the Law Office of April McLaughlin can help you navigate the system and ensure that your wishes are honored. April and her team approach every case with compassion and consideration - we know you're facing a process that challenges your thinking and requires difficult decisions. We're here to share and minimize much of the burden off of your shoulders. If you need assistance developing a plan for your estate, your assets, or your nest egg, choose April McLaughlin.
Probate
Probate and subsequent court proceedings can be especially difficult and emotionally taxing, but the Law Office of April McLaughlin will work to make sure that your interests are protected. We will guide you step-by-step through the process and the detailed court timelines to ensure that your family receives their inheritance as soon as the courts allow. We will monitor the progress, and the process, and keep you informed and educated the whole way through. If you need representation for the presenting and administration of a will in probate court after the passing of a loved one, reach out to the experienced probate team.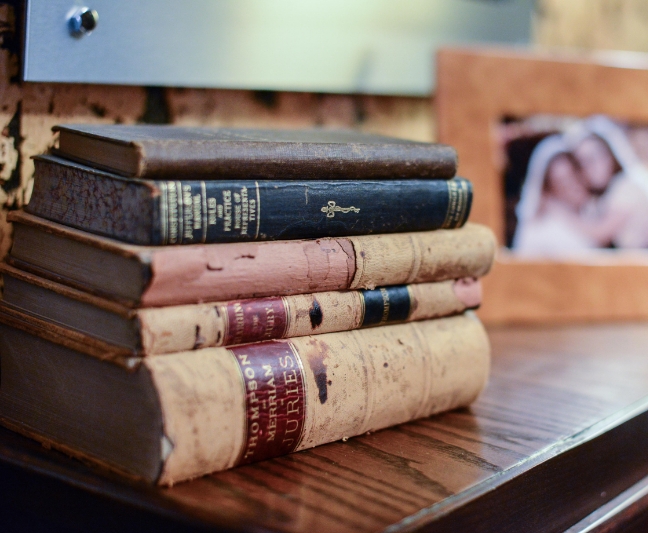 April and her staff went above and beyond to get our probate case resolved. Her integrity and work ethic is top-notch. Our case has bee somewhat complicated and she has explored every detail with precision. I would HIGHLY recommend April for any legal issue in which you may be needed assistance.
Call for a Consultation
Let's Get the Ball Rolling.