Thank you for trusting April McLaughlin with your estate planning and probate services.
We'd love it if you shared your experience on our Google Business Profile.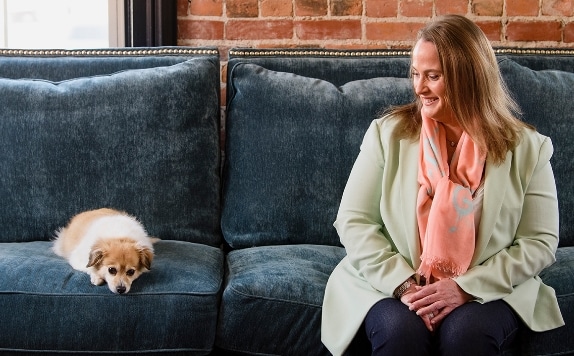 What Our Clients Say About Us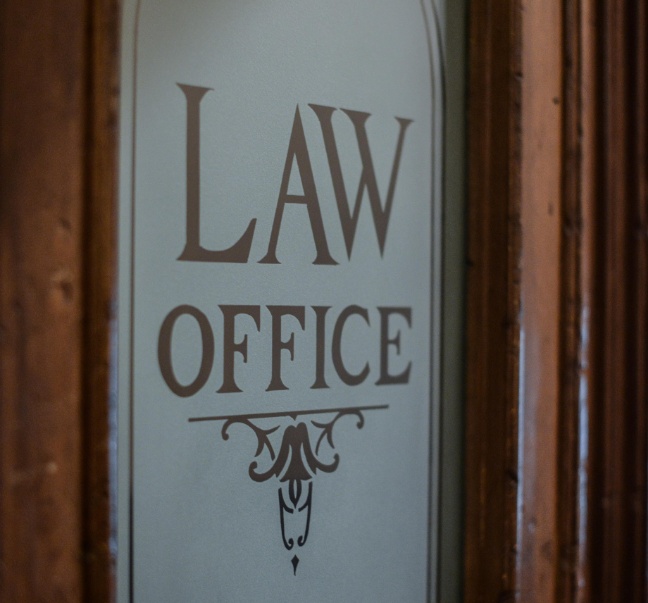 "The choice of a lawyer is often difficult because you typically need one at the most trying times of your life. I needed legal counsel regarding custody of my daughter. I contacted April and she met with me immediately. April knew exactly what to do from the minute I walked into her office, which put me at ease. I was concerned because I couldn't lose custody of my daughter and April's calm, cool demeanor made me confident and stronger. April went to work immediately and we formed a game plan. April didn't waste time or my money with long, drawn out meetings. We met when something needed to be discussed or we had an appearance in court. April was professional and poised in the courtroom, and informative and considerate of my situation whenever I needed her. I always felt informed and knew what to expect each time we met or had a court appearance. April did such an exceptional job, I hired her again a few years later. Same exact treatment and outcome. I'll never go to another lawyer again and I'll continue to refer April to my friends and family." -James McCarthy
"April and her staff went above and beyond to get our probate case resolved. Her integrity and work ethic is top-notch. Our case has been somewhat complicated and she has explored every detail with precision. I would HIGHLY recommend April for any legal issue in which you may be needing assistance." - Susie Gray
"April was a God-send to us when we found ourselves in need of an attorney to help us navigate the probate process when my grandfather passed away.  April is an expert in this area and gave us wonderful counsel and advice.  She shoots you straight and I so appreciate that about her.  We were so very impressed that I have readily recommended her to other friends, family, and even strangers in need of a family law attorney.  She is the best!" - Brandi Nieto
"April helped us with a new will and more. It brought up some painful issues and she was so kind and gracious. I would highly recommend her, very professional, highly competent in her profession and just a lovely person to interact with in all ways." - Pam Hartzler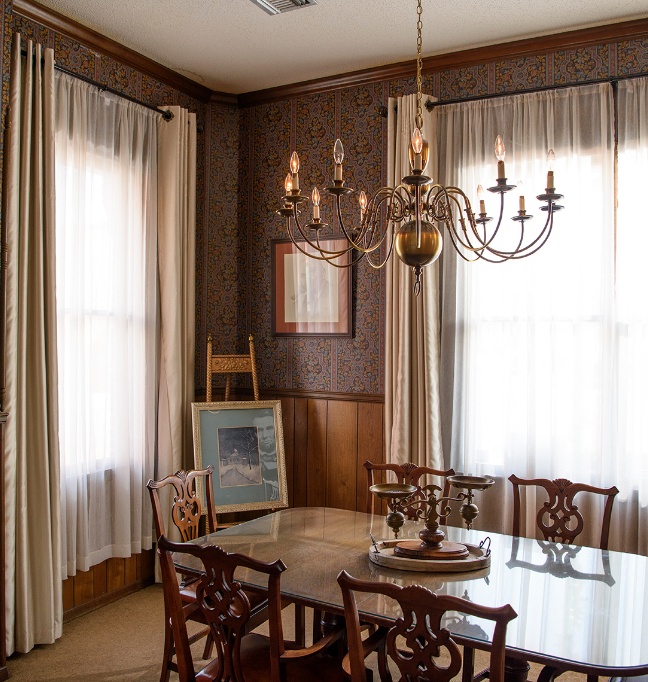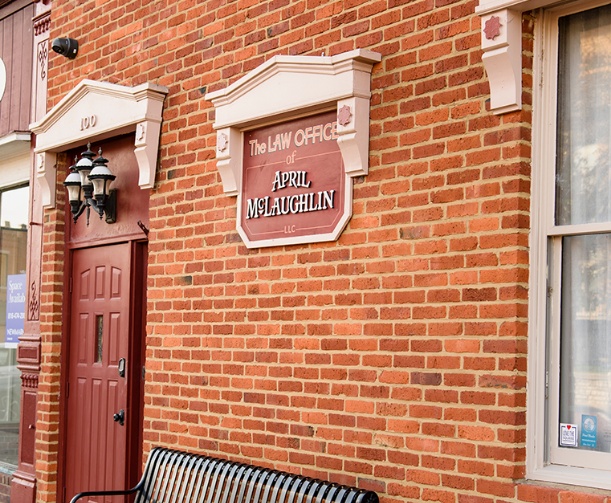 "Professional, Responsive, Knowledgeable, Respectful, and Empathetic!  If you are in need of Estate Planning or other legal needs . . . . reach out to The Law Office of April McLaughlin in Harrisonville.  April and her team are the BEST!!" - Terra Salmon
"April was amazing to work with. We were scheduled for a will/trust consultation and my wife's schedule changed so she couldn't be there in person April let us conference over the phone. Also we expected 20-30 minutes no April took her time and it was almost 1.5 hours. Very thorough and had a list of questions we had not thought about. Very worth it. We now have a family lawyer." - Geoff Sensel
"April is thorough, conscientious and a deeply caring individual.  She has handled several matters for us with fantastic results in a timely manner.  We would not use anyone else." - Lynn L. Cartwright
Call for a Consultation
Let's Get the Ball Rolling.