Achieve the Ideal 
Outcome with Us
At the Law Office of April McLaughlin, we are dedicated to getting the best outcome for your case. Using the talents of our well-rounded team, we help you navigate the difficult waters of the law by educating you and helping you understand every angle - ensuring you have all the options for the best choices for your unique situation.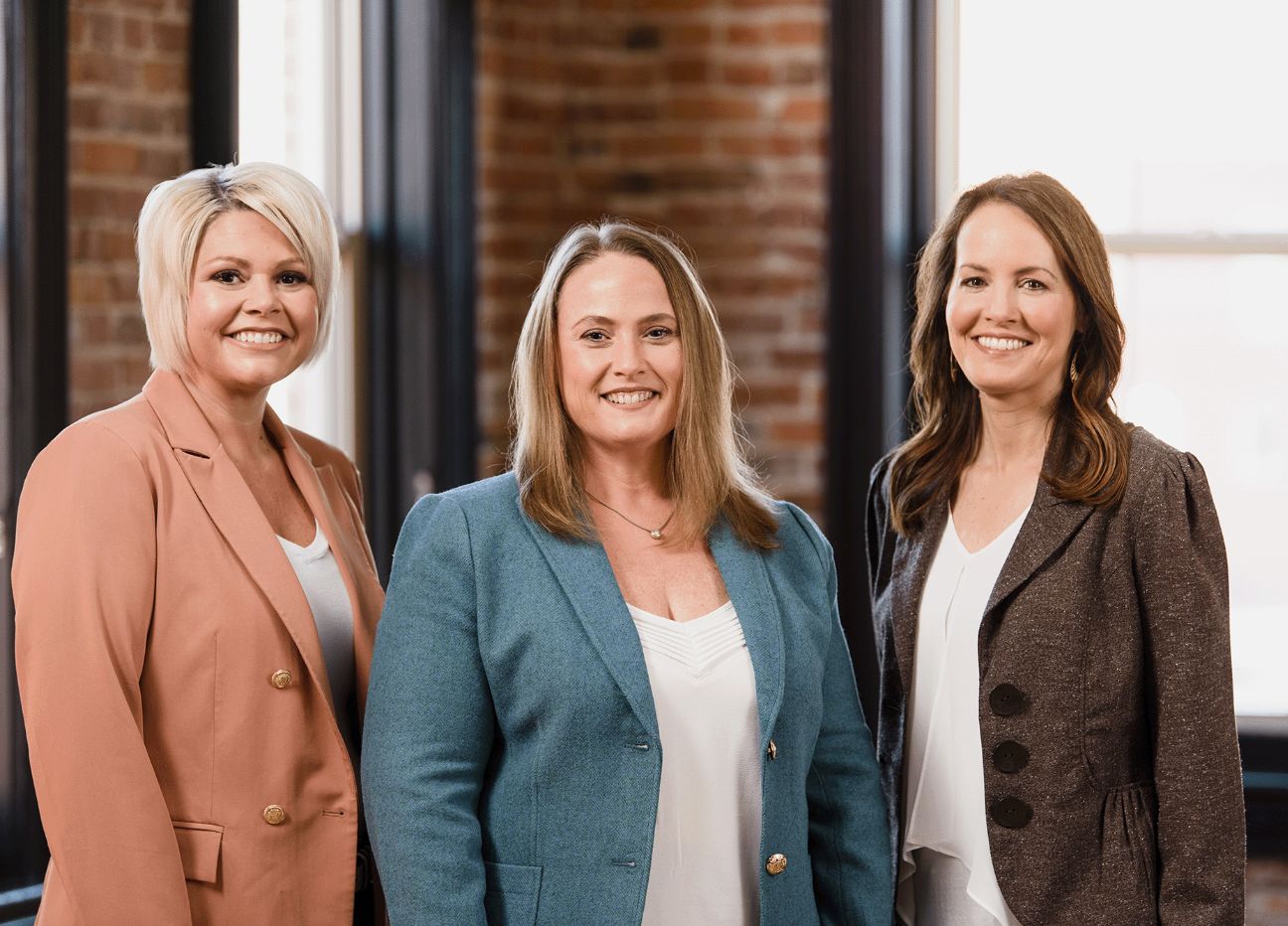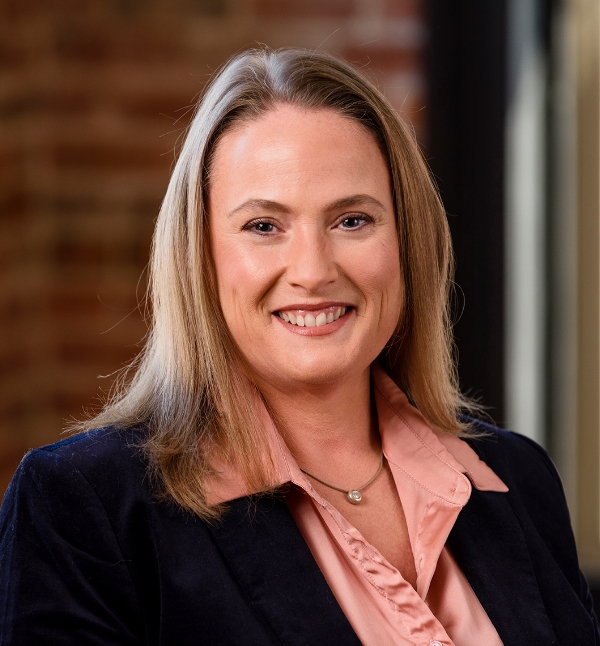 About April McLaughlin
I love what I do. I am located on the historic square in Harrisonville, Missouri, practicing primarily in the area of estate planning and probate law. I have been in private practice in Harrisonville since 2005. Since graduating from the University of Missouri – Kansas City School of Law, I have handled more than 100 bench trials.
I serve as a board member and past secretary of the Cass County Bar Association and I am the chairperson of the community outreach committee. I serve as vice-chairperson of the Harrisonville Historic Preservation Commission and I have for nearly a decade. I am a founding member, past president, secretary & treasurer of Love the Harrisonville Square. I am on the Harrisonville Board of Zoning Adjustment. I am a member of the Cass County Historical Society and the Cass County Counsel on Aging.
I have a strong interest in the preservation of this community and I am proud to own one of the first buildings erected on the Square – the L.O. Kunze building located on the Square in Harrisonville. It was home to Attorney Charles Hight's office for over 30 years. I lovingly dedicated the building to him when I purchased it in 2008 by naming it the Hight Professional Building. Charles' legacy lives on.
I have one daughter who recently graduated from college. I spend my time off with my daughter & friends – traveling, reading non-fiction, games & puzzles, enjoying new experiences, and the cultural offerings of Kansas City.
I have a deep love for senior citizens. I desire to protect all families' interests, both during their lives and assisting families after the passing of their loved ones.
Education
University of Missouri-Kansas City School of Law, Kansas City, Missouri
Columbia College, Lake Ozark, Missouri

B.A. (Cum Laude) – 1998
Major: Business and Political Science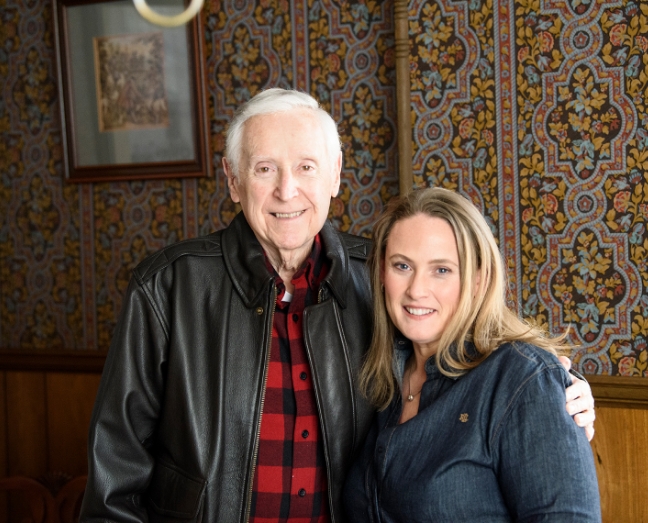 What Jami says about me:  April's dedication to her clients and cases is unmatched.  She goes over and beyond to protect her clients and their best interest.  After a decade and a half of not only working with April, but having April as my best friend, I can say that her drive and passion for what she does not only reflects in her professional life, but in her personal life as well.  The way she cares and is invested in her clients, family, and friends is truly admirable.  She is also the person to call when you need someone to give it to you straight, and I treasure that.  Getting to work beside an amazing attorney, woman, mother, human is truly one of my greatest blessings.   
What Diane says about me:  April is a great listener, very relatable, and gives excellent guidance. She is always honest and gives straightforward feedback, whether professionally or personally. In the years I've worked for her, I've loved seeing time after time how she makes a positive impact on her clients.  She has the amazing ability to think outside the box and offer unique solutions for positive outcomes. She serves her clients with compassion and with the goal of always making their best interests a priority. She does all this with the gift of being a great communicator. I appreciate how she is quick to praise work projects, big or small, and overall creates an inviting work environment. She checks all the boxes of being an excellent attorney, boss, and friend. I am truly grateful for all she is to me.  
April helped us with a new will and more. It brought up some painful issues and she was so kind and gracious. I would highly recommend her, very professional, highly competent in her profession, and just a lovely person to interact with in all ways.
About Jami Wilson
I am April's paralegal, office manager, and close friend. I have over 14 years of Paralegal experience and began working with April in 2009 following many years of administrative and customer service experience. April and I have been a team for most of April's legal career.
I provide a wide range of support for our clients and keep the office running smoothly, from managing April's calendar to overseeing April's daily communications. I am quick to communicate and make sure you get the answers and attention that you need and deserve. I am proficiently trained on the timelines created by the law and by April's standards. She trusts me and relies on me to see those through. April, Diane and I are constantly brainstorming about the best ways to serve you. I put those procedures in place and make sure they work in your best interest, so that April can focus on the matter for which you have hired her.
I am no stranger to face-paced and high-volume work that comes with a bustling estate planning law practice. I have a passion for helping people and seeing tasks to the end. My attention to detail and organization, along with the collaborative atmosphere of the office, allows me to use my skills to benefit you in a variety of ways. I enjoy getting to know our clients and being a resource for them as we navigate their needs together.
I have been a resident of Cass County for more than 25 years where I raised four children. I am also a grandmother of seven grandchildren. Outside of work I love spending quality time with my family and friends. I am a huge sports fan and have a passion for all things KC and KU.
What April says about me: Jami's drive for perfection, her genuine care, and consideration for our clients, allows us to provide a level of service that would otherwise not be attainable. She keeps things fun, brings levity when appropriate, and she never NEVER misses a Red Friday.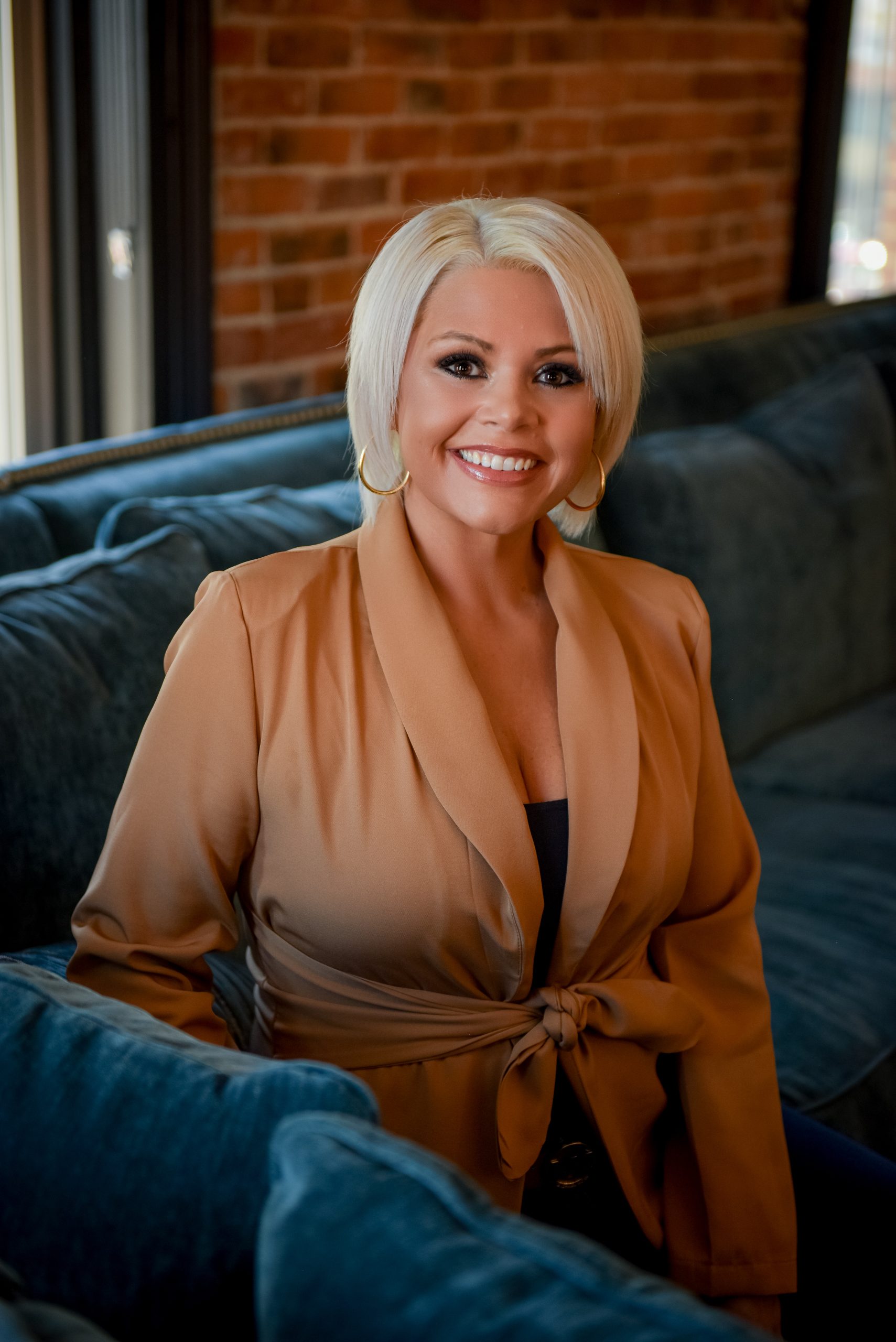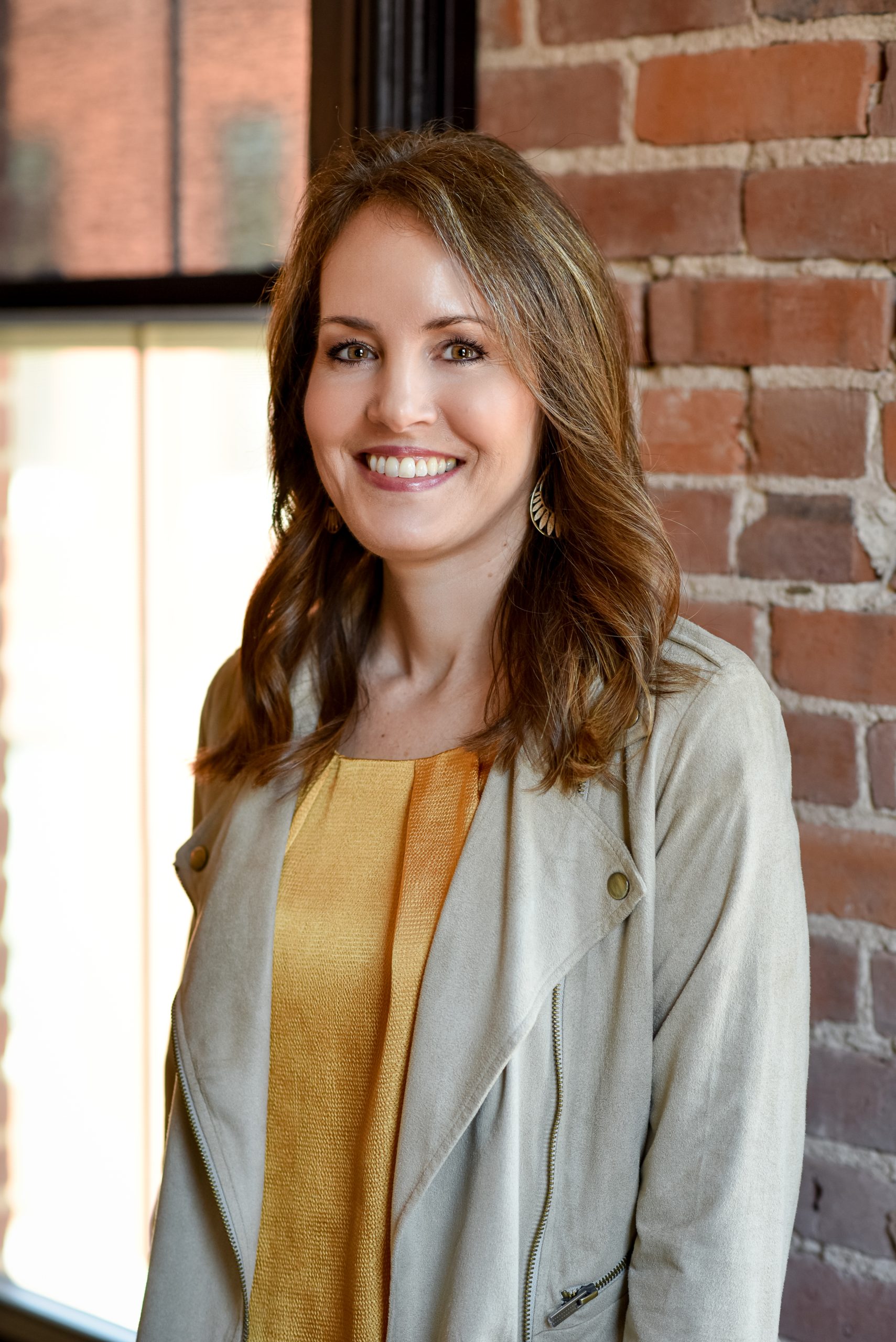 About Diane Wilhoit
I am the front office manager for the firm. I handle the initial contact with all clients, whether by phone or in person. I handle all incoming calls. I am also responsible for file management and maintenance, and other administrative duties, helping us stay organized and productive.
I have 13 years of legal experience, including obtaining a paralegal certification from Rockhurst College. My years of experience and communication experience immediately puts clients at ease, allowing them to experience positive, efficient, and quality service.
I am married and the proud mother of two daughters. I love spending time with my family, traveling, and cooking. I also take great joy in collecting and trying new recipes. My family and friends would all agree their favorite is my German Chocolate Cake.
What April says about me: Diane is a calming force in the office. When things get hectic, her strong, quiet presence brings me peace. She brings the perfect balance to our office dynamics and I'm so grateful for her dedication to the clients. When you come in, Diane's sweet spirit immediately puts you at ease. When Diane started working here, I was immediately reminded of the scripture in Ecclesiastes: Though one may be overpowered, two can defend themselves. But a cord of three strands is not quickly broken. ~Ecclesiastes 4:12.
Diane makes us a cord of three. And she makes our birthday cakes.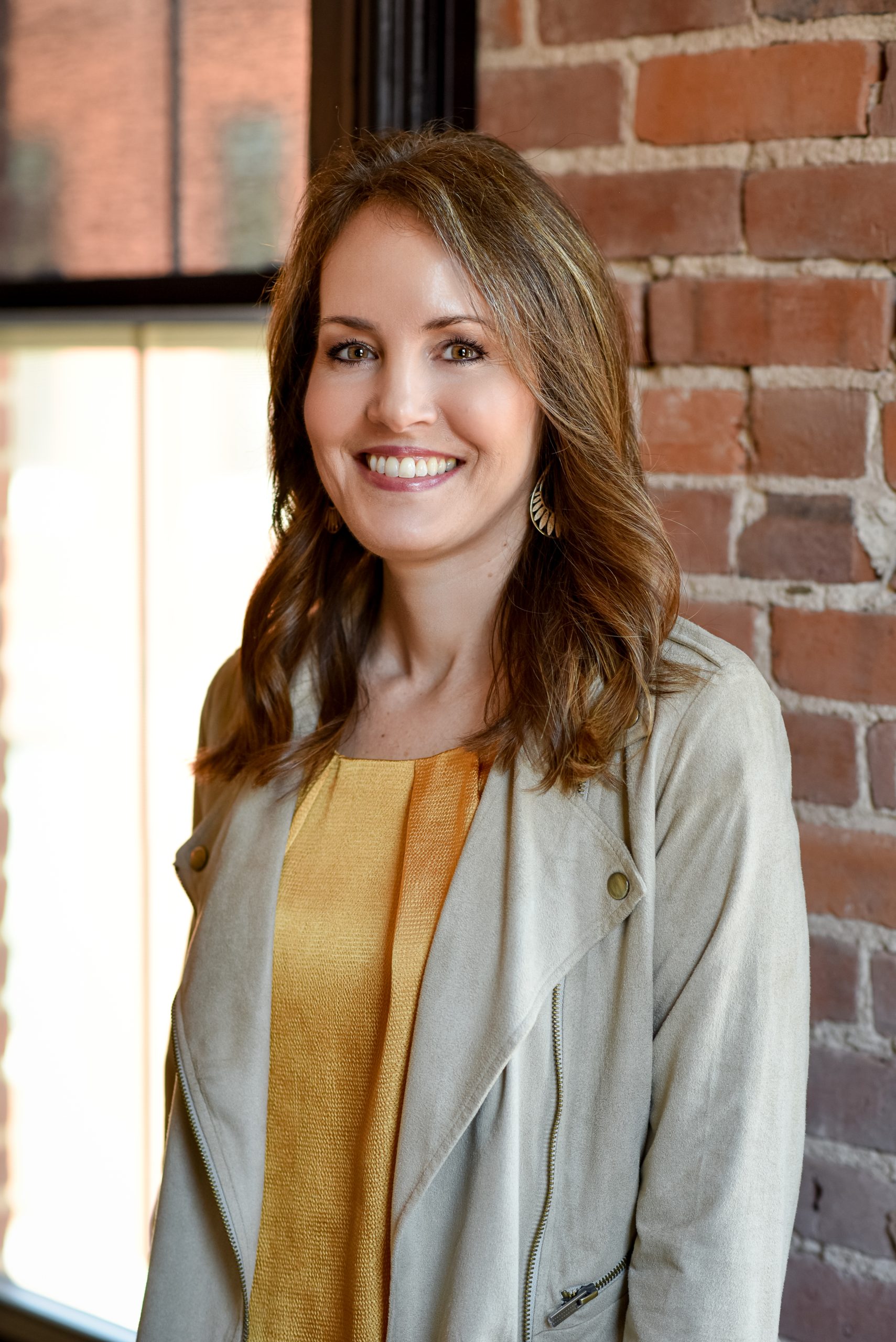 About Isaac
Isaac is a 17 year old long hair Chihuahua mix. He has been the office greeter since October 2014. He loves to lick, jump, and tree squirrels. If you don't mind, he might join us in your appointment, but he is quiet and respectful. He doesn't bark or yip. Isaac thinks he's in charge, and he normally is.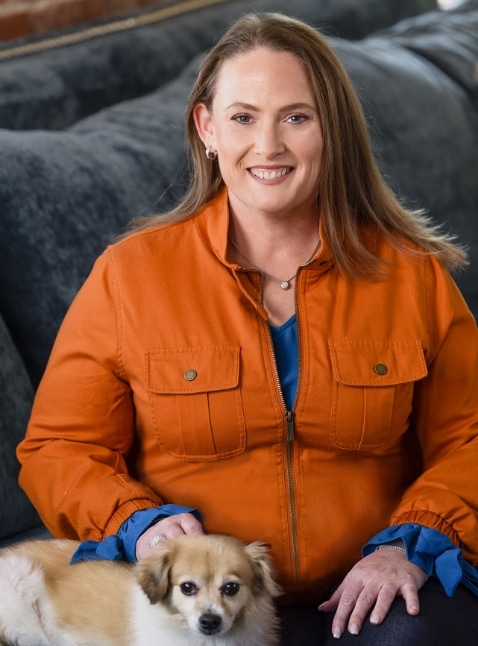 Probate
Probate and subsequent court proceedings can be especially difficult and emotionally taxing, and the Law Office of April McLaughlin will work to make sure that your interests are protected.
Estate Planning
Estate planning can be a complex process, and the Law Office of April McLaughlin can help you navigate the process and ensure that your wishes are honored.
Call for a Consultation
Let's Get the Ball Rolling.