Serving the Community
In the heart of Harrisonville, April McLaughlin has made it her mission to serve her community. With a dedication to philanthropy, April is committed to working with a variety of organizations that have varying focuses, all with the common goal of improving the lives of those around them. From volunteering for the Historical Preservation to working with the local county Bar Association, April has been a shining example of what it means to give back. Her tireless efforts have helped to create a stronger, more connected community, and the impact of her work will be felt for years to come. It is through her commitment and dedication that April makes a true difference in the lives of those around her, and her influence is truly an inspiration to all.
Organizations include: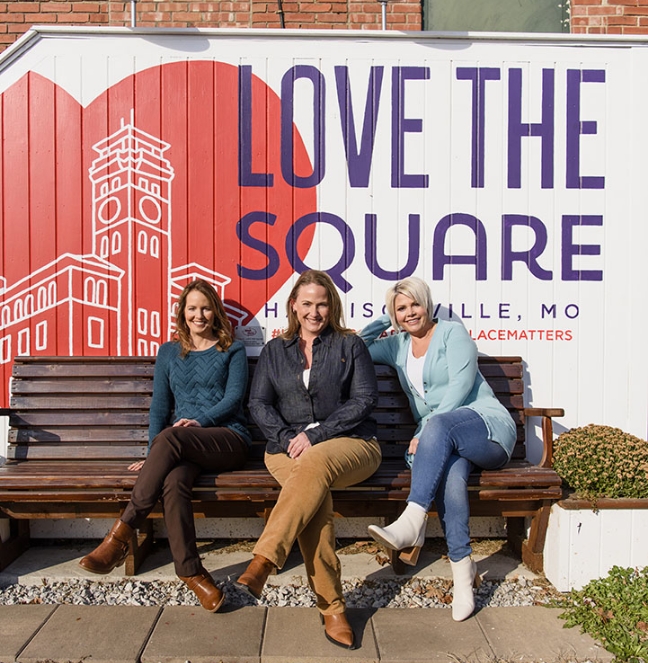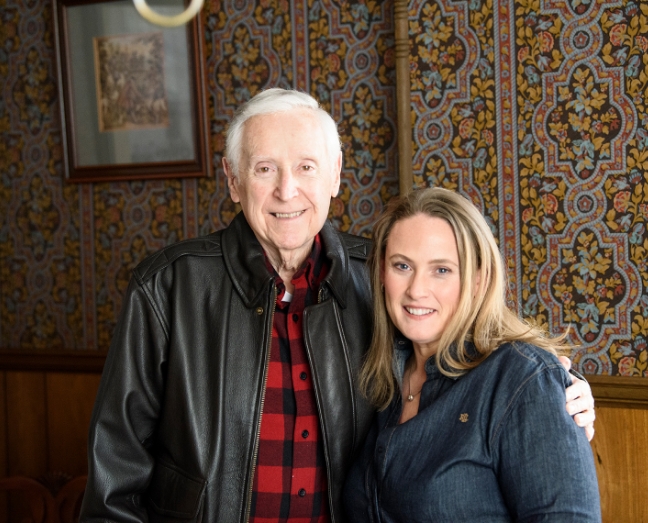 In the Heart of Harrisonville
I have a strong interest in the preservation of this community and I am proud to own one of the first buildings erected on the Square – the L.O. Kunze building located on the Square in Harrisonville. It was home to Attorney Charles Hight's office for over 30 years. I lovingly dedicated the building to him when I purchased it in 2008 by naming it the Hight Professional Building. Charles' legacy lives on.
April is thorough, conscientious, and a deeply caring individual. She has handled several matters for us with fantastic results in a timely manner.  We would not use anyone else.
Call for a Consultation
Let's Get the Ball Rolling.